---
---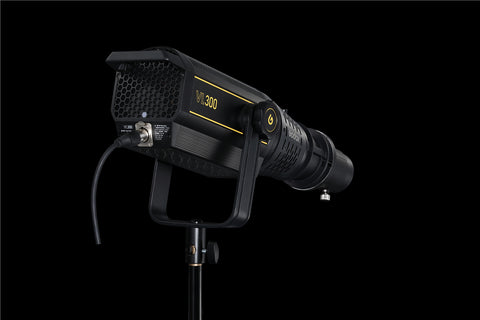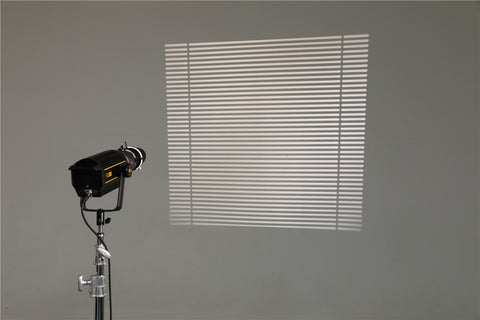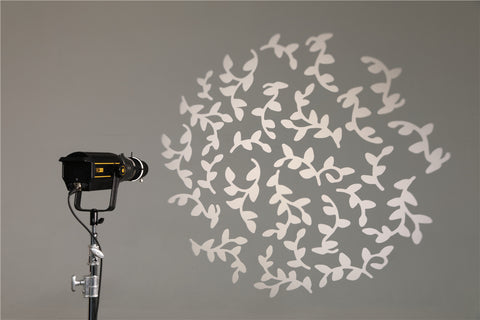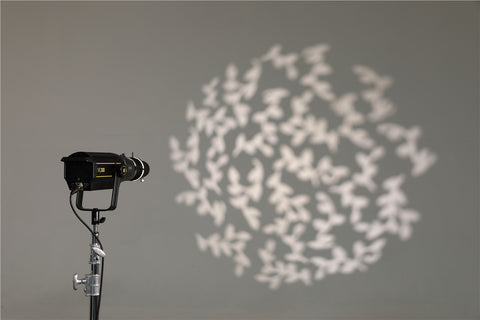 Features and Application of Some Suitable Accesspries:
SA-P: Projection Attachment (included a SA-01 85mm Lens)
SA-06 Iris Diaphragm: to chase the elusive spotlight with this 18-leaf Iris.
SA-05 Scrim Set: to reduce intensity or harshness of light and control the beam gradation.
SA-09 GOBO Set: to manipulate your background in terms of its texture.
SA-07 Framing Shutter: to form triangles, sguares, rectangels, trapezoids, and other shapes.
SA-11C & SA-11T Color Gels Set: to do color correction or to create different atmosphere.
A Special Note to Owner of S30: That's right! You can now use your SA-P gears on any other Bowens Mount LED Lights.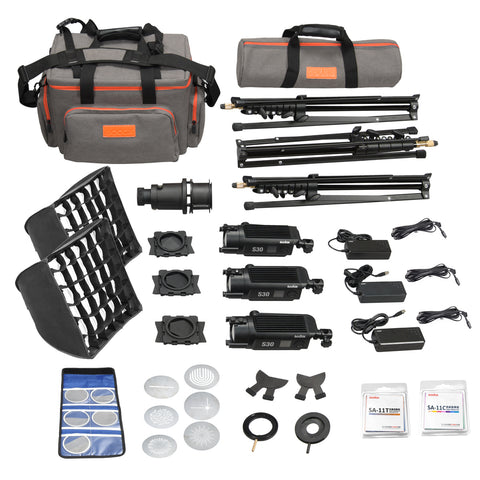 Please Note:
Godox SA-17 is only for LED continuous light, not suitable for LED flash light.
When the continuous working grows, the projection attachment will heat high, please avoid scald.
Specifications:
Brand: Godox
Model: SA-17
Compatible LED Light: Bowens Mount LED Light
Compatible Projector: Godox SA-P
Package Size: 17.7 * 15.7 * 15.7cm/ 7 * 6.2 * 6.2in
Package Weight: 490g/ 17.3oz

Packing Included:
1 * Godox SA-17 Adapter
This product is shipped from China warehouse
---