---
---
【Stunning Soft Omni-directional Light】This spherical Laniern is perfect for creating soft and even light that spreads in all direction,whether in a small space or larger scene,With a 360° beam angle,the light is ideal for video recording,live streaming,and film making.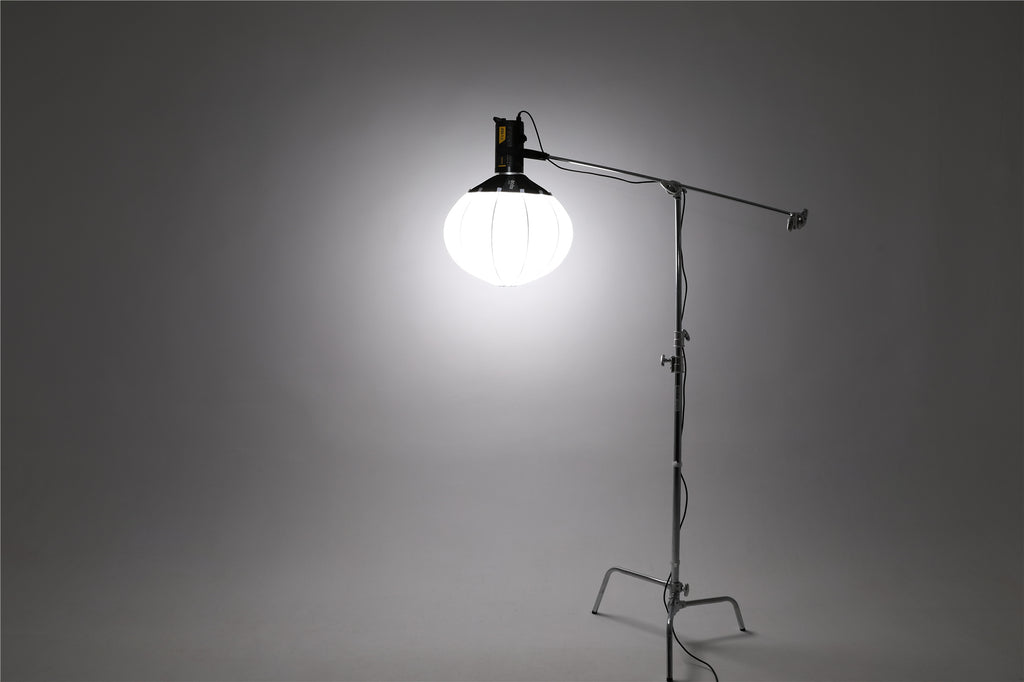 【Bowens Mount Extends Compatibility】 Equipped with a Bowens mount,the Lantern is fully compatible with any Bowens mount flash or continuous light,such as Godox SL150II,UL150,VL series LED lights,and so on.
【Extremely Fast Set Up】 Thanks to its simple and durable design,this softbox is a breeze to use.The Lantern could be peopped open or closed in merely few seconds,making it a quick solution on the go.
【A Skirt for More Control】 To further control your light precisely,we provide a detachable 4-section skirt(Available for Purchase)that you can attach anywhere on the Lantern.Rolling up or down the skirt,you can get off any unwanted bouncing light.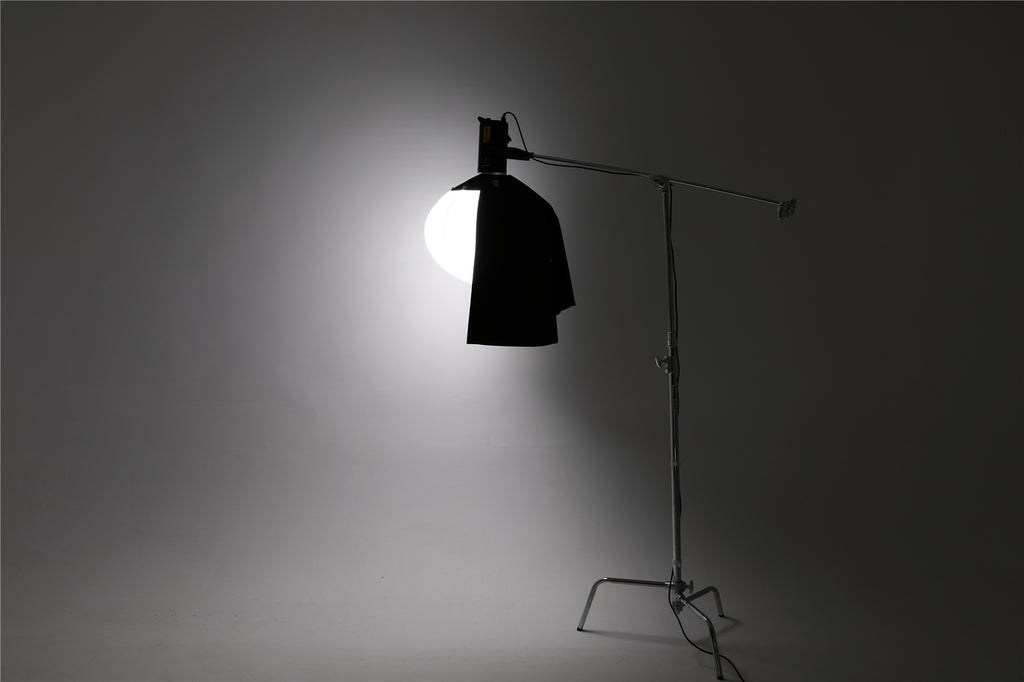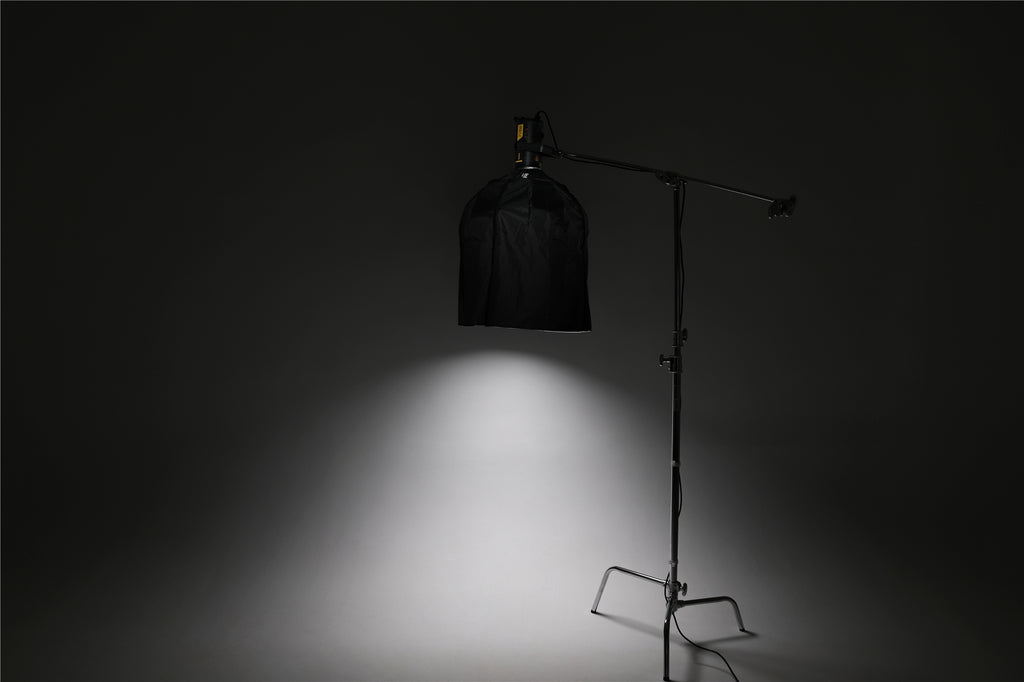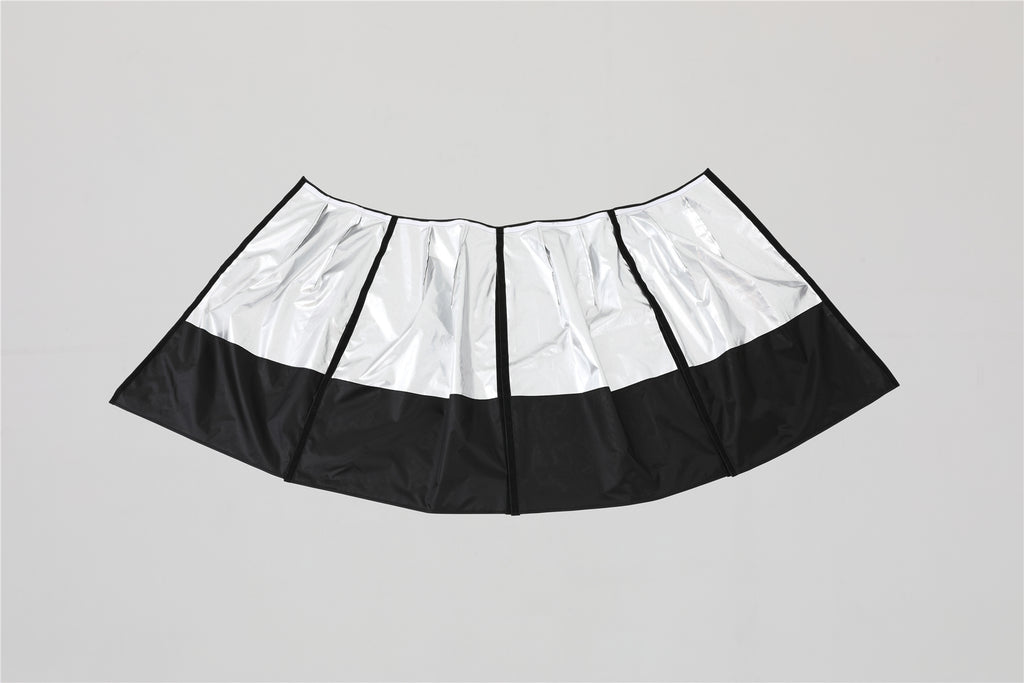 【Wide use】It is an auxiliary light tool that is ideal for studio shooting, video shooting, video shooting, product exhibition, net live, live broadcasting, portrait shooting, etc.
Package Includes: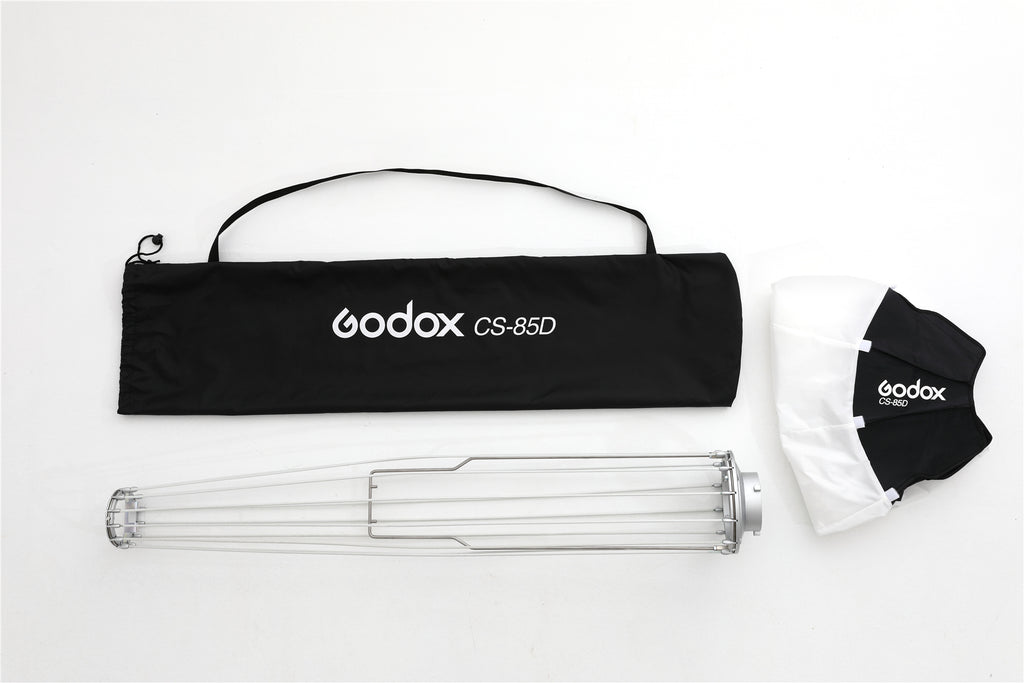 ---