---
---
Cinema-Grade Diffusion

The Light Dome II uses industry-grade diffusion material with highly reflective coating. The high-quality cloth preserves your light's original color temperature, and the two layers of diffusion have been specially designed to produce extremely soft light. The outer layer makes your light wrap around your subject while the inner baffle adds another layer of diffusion while eliminating any unattractive cross lines that are often created by fabric-based diffusions.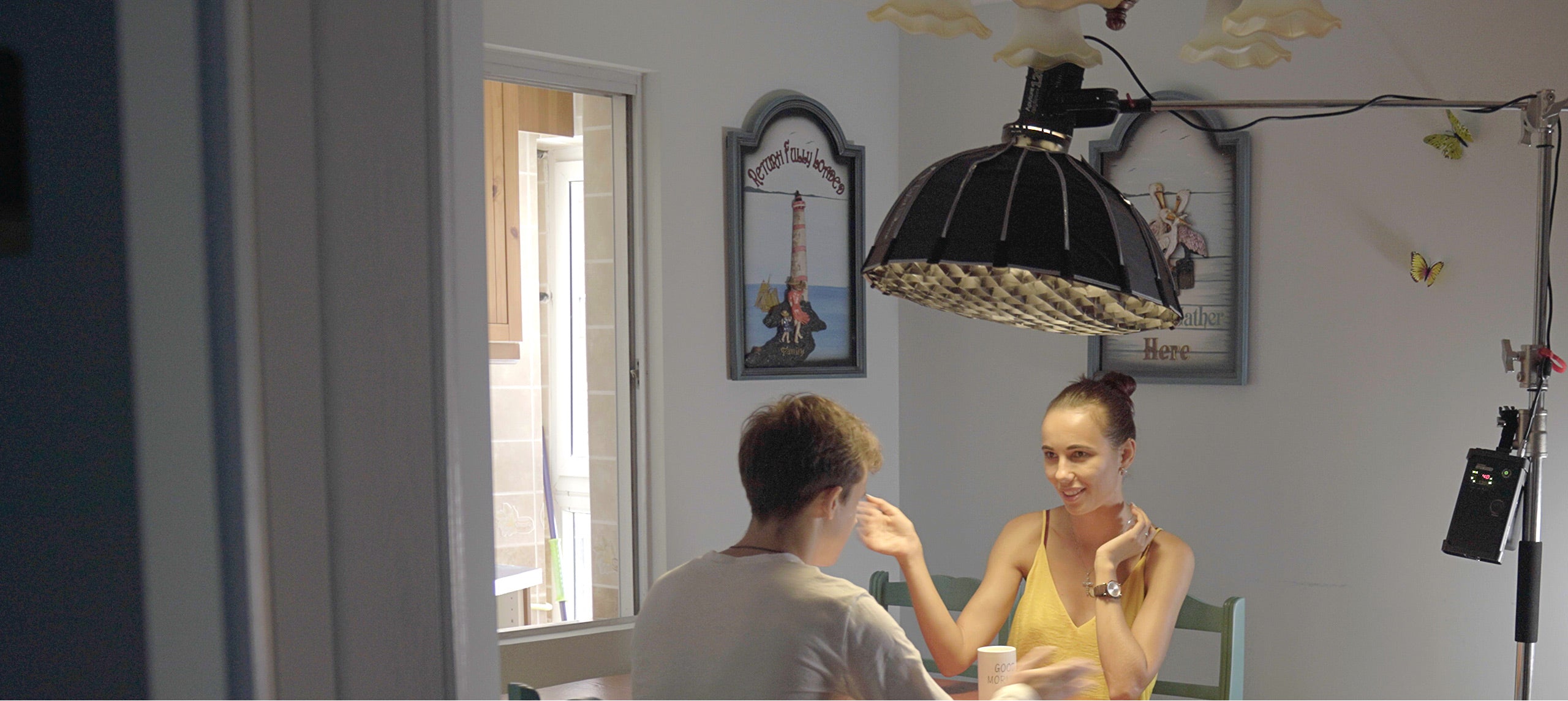 New Round Design

The 35'' Light Dome II uses 16 rods which create 32 points of contact, allowing for an exceptionally round beam of light that is close to a perfect circle. Combining this with the Aputure COB Series or other compatible Bowens mount fixtures, creatives are now able to get a precise circular round light that also functions as a catch light in the eyes of your on-camera talent.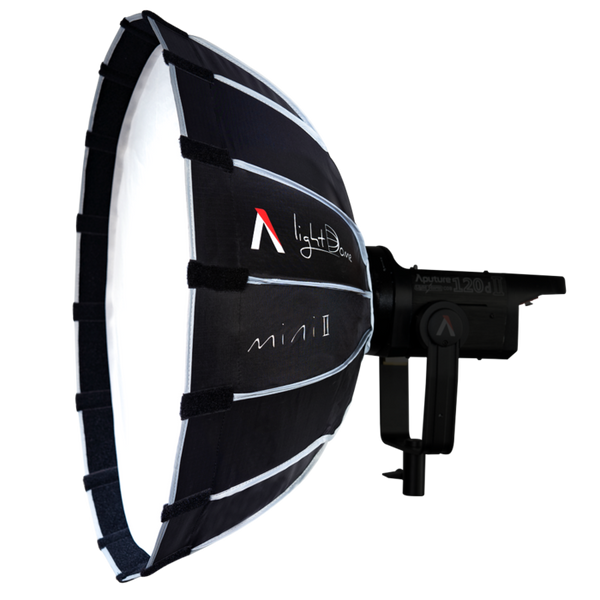 Lightweight and Quick Setup

The Light Dome Mini II is the ultimate portable diffusion kit. With a smaller build and shallower dome design, the Light Dome Mini II allows for an incredibly wide shape of light, making it comparable to a beauty dish. This mobile build allows creative shooters to light smaller spaces and maximize your light direction options.
The new versions of the Light Domes feature a new generation of the quick-release speed ring. You can now easily install and disassemble the dome in under 10 seconds. This new generation addresses the needs of creatives who are on fast-moving sets and need a diffusion solution that can be rapidly set up.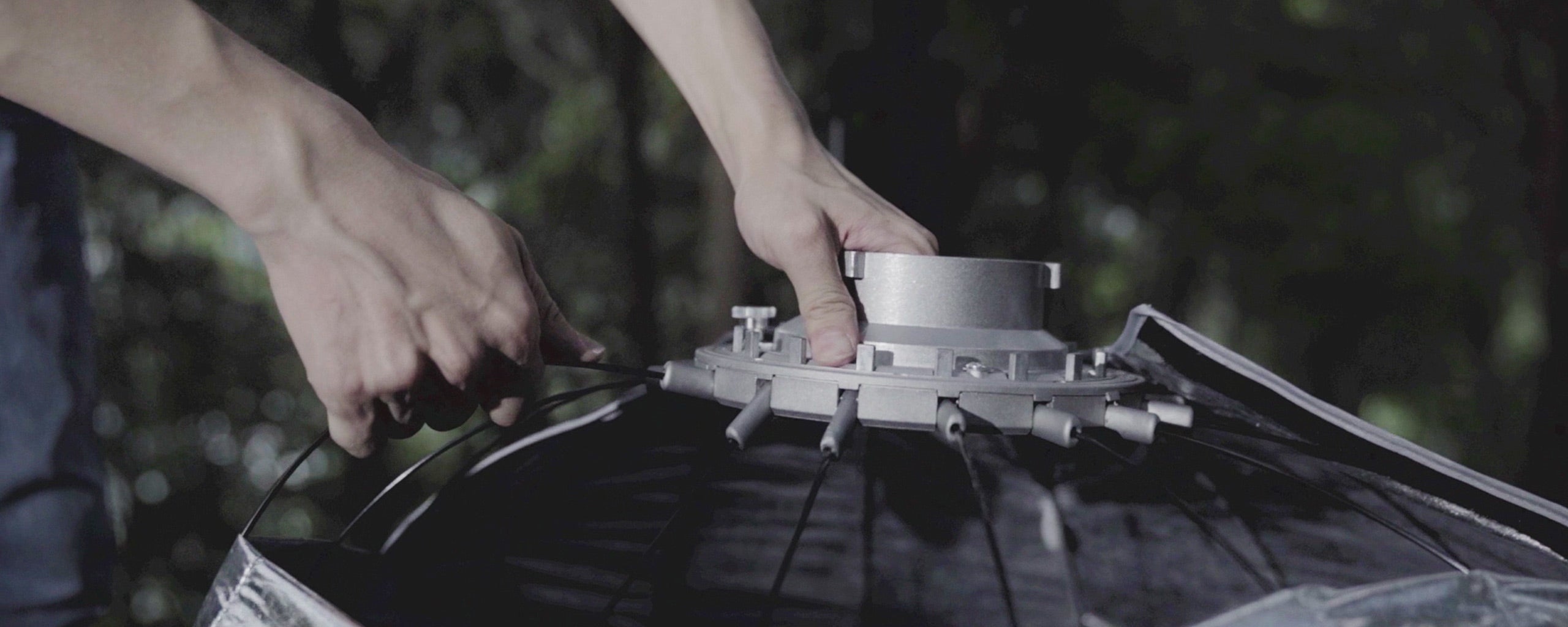 Gel Holder Support

Generation 2 of the Light Dome now includes a gel holder that is carefully placed to maximize the capabilities of your gels while minimizing the amount of material needed from them. They are also engineered to prevent melting or burning, allowing you to work quickly on set while remaining safe.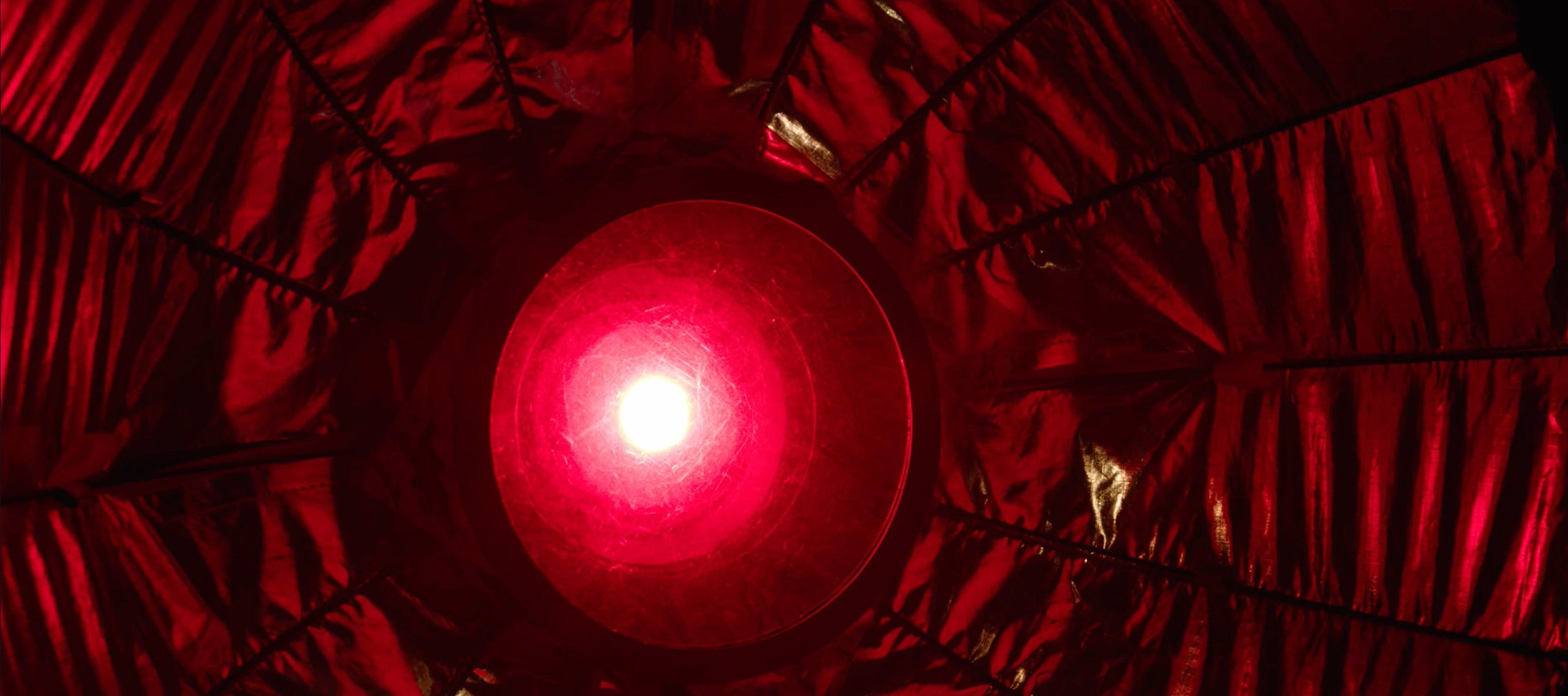 Universal Mount

The new Light Dome II is designed to fit with all fixtures from the Light Storm COB family. It is also compatible with a wide variety of Bowens mount lighting systems, the most common mounts used in the world of photography.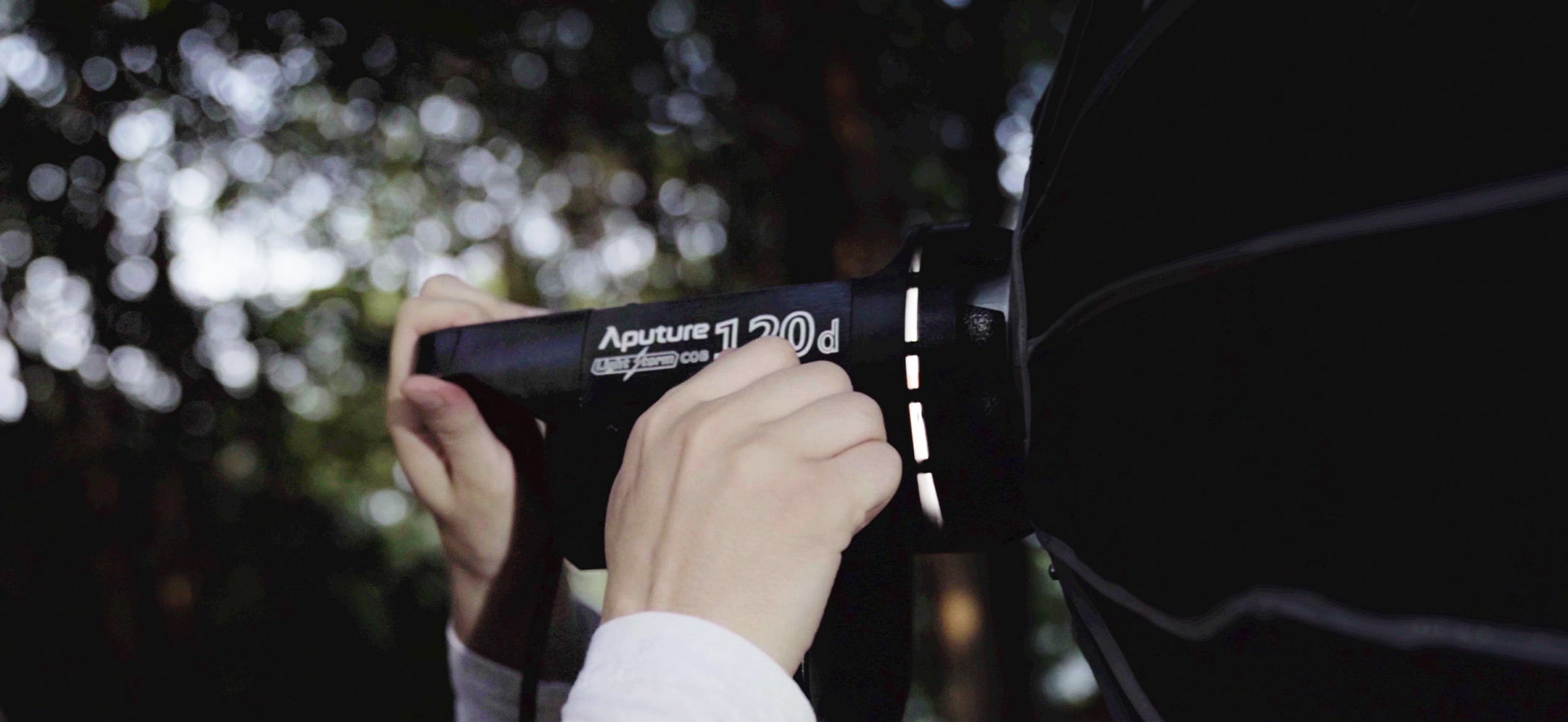 Grid Included

The Light Dome II comes with a high-quality fabric grid which will allow creatives to maximize control of their lighting.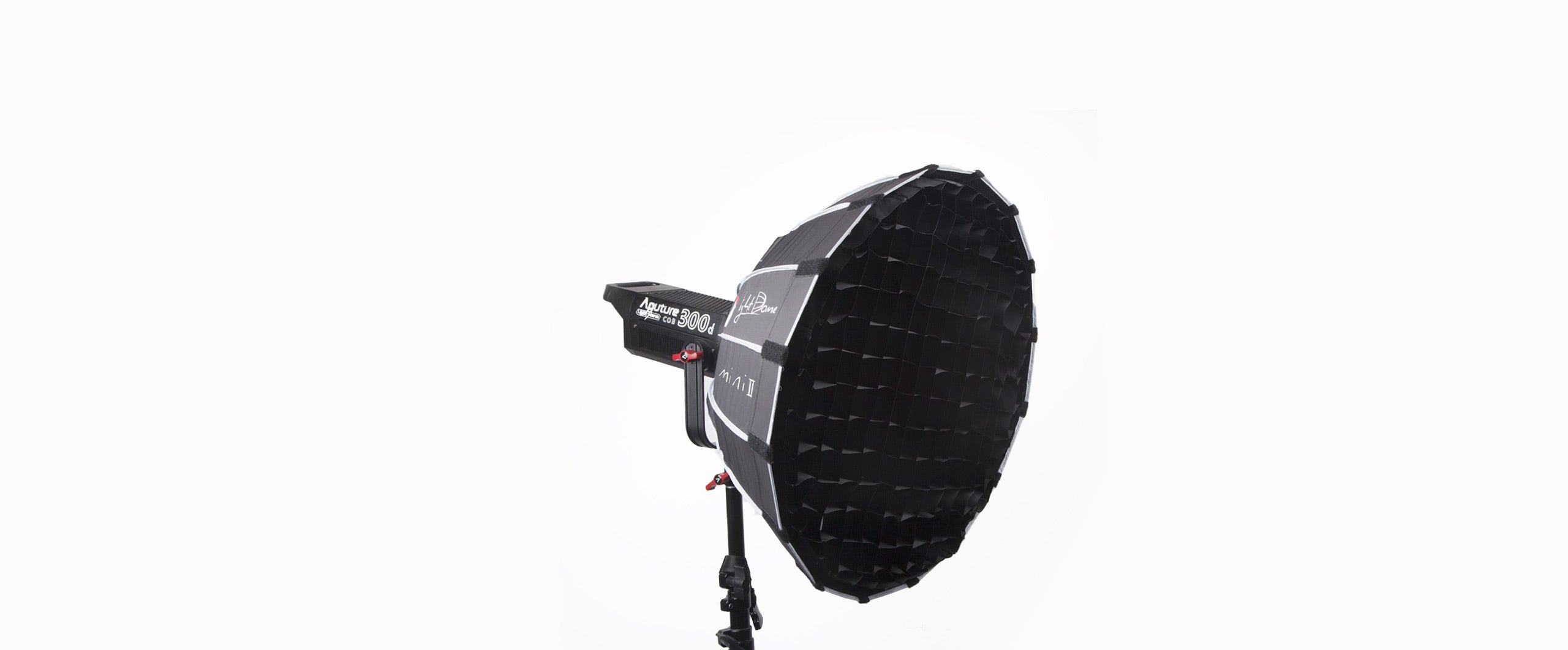 Specifications:

Package Includes:
Carrying case * 1
Soft cloth * 3
Honeycomb * 1
Color paper clip * 1
Reflector * 1
Other Option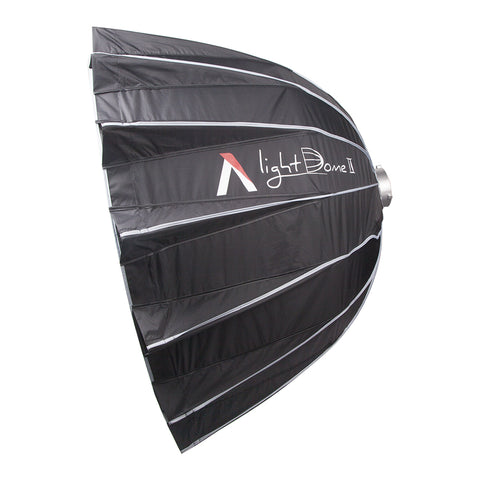 ---